Try a Flower Grid for Perfect Flower Arrangement
It's super annoying when flowers droop to the side in the vases that are of wide openings. Try to create a grid across the opening using scotch tapes.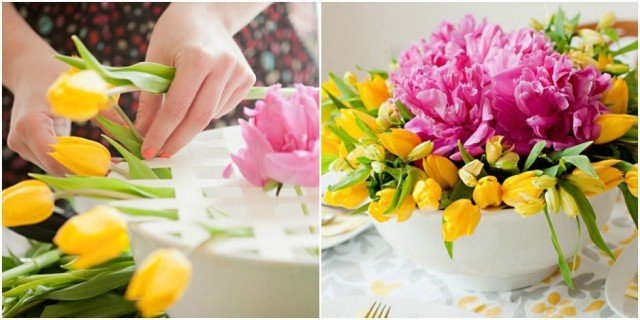 Prevent Cake Batter from Splattering
Use a paper plate as a shield to prevent the batter splattering around before your cake is even ready to be baked. Get the tutorial at Little Things.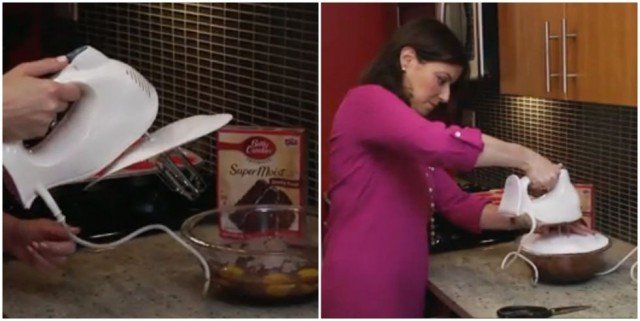 Optimize Your Suitcase Space
Apparently we've all been packing wrong our entire lives. HGTV star Davin Bromstad dissects how a suitcase shouldlook. Try rolling clothes to save space, stacking bras to keep them in shape, and shower caps to keep dirty shoes away from your clean shirts.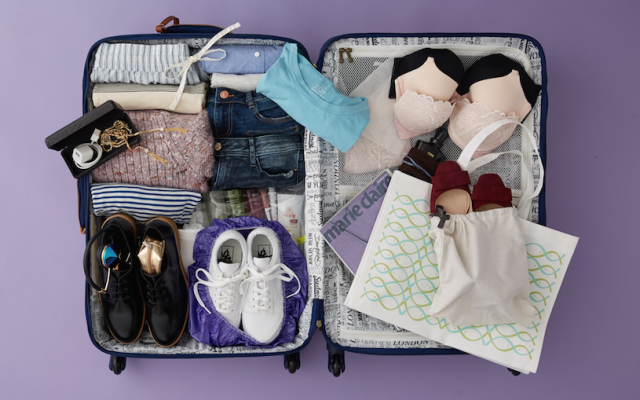 Read Full Article Here : 16 Genius Home Hacks That Have Changed Our Lives